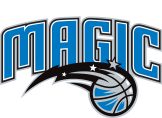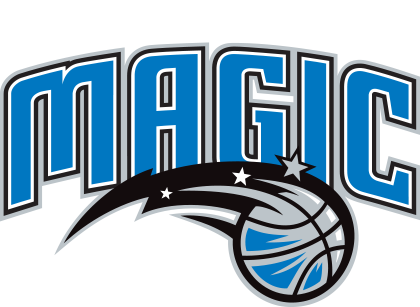 Be amongst the first to receive email updates about
breaking news, special events, upcoming contests, and more.
MAGIC FAN, WHICH OTHER NBA TEAMS DO YOU FOLLOW
AND/OR MAY WANT TO SEE AT AMWAY CENTER?
MAGIC FAN, WHO'S YOUR FAVORITE PLAYER?
MAGIC FAN, WHY DO YOU MOST OFTEN ATTEND GAMES?
MAGIC FAN, ARE YOU PART OF THE TRUE BLUE SOCIAL NETWORK?
THANK YOU MAGIC FAN, YOU'RE ALMOST DONE!
Date of Birth: (18 or older)


Subscribe to True Blue Connection emails


Subscribe to True Blue Text powered by MetroPCS
By checking any of the boxes and submitting this form, I consent to receive phone calls, texts, or emails from the Orlando Magic and/or its sponsors regarding their products and services, at the contact information that I have submitted, including my wireless number if provided. I understand these communications may be generated using an automated technology, and that checking either or both boxes is not required to participate in this sweepstakes.
Required Fields Have Been Marked in Red


WELCOME TO MYORLANDOMAGIC.COM